literature, letterpress, love
tiana krahn and katie nealon met in the summer of 2010 at the sonoma county book fair, and instantly bonded over a shared interest in handmade books and letterpress printing. their paths ended up crossing again in 2013 at iota press, where they have spent nearly five years printing, laying type, and laughing together.
...
we are excited to introduce moon & thistle press as a sonoma county's premier bespoke printing service. this collaborative venture is an expression of our love for love, beautiful branding, and playful illustration & design. we can't wait to work with you.
...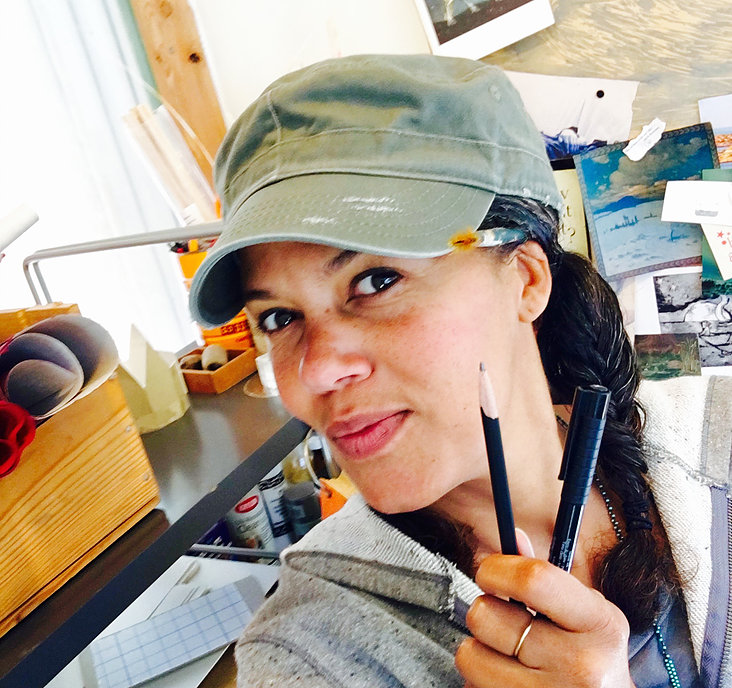 tiana has been writing, illustrating, printing, and binding books since 2010. she is a mama and a farmer.
katie began printing at the cowell press at uc santa cruz in 2009. she is a commercially-trained printer, published poet, and a lover of lead type.